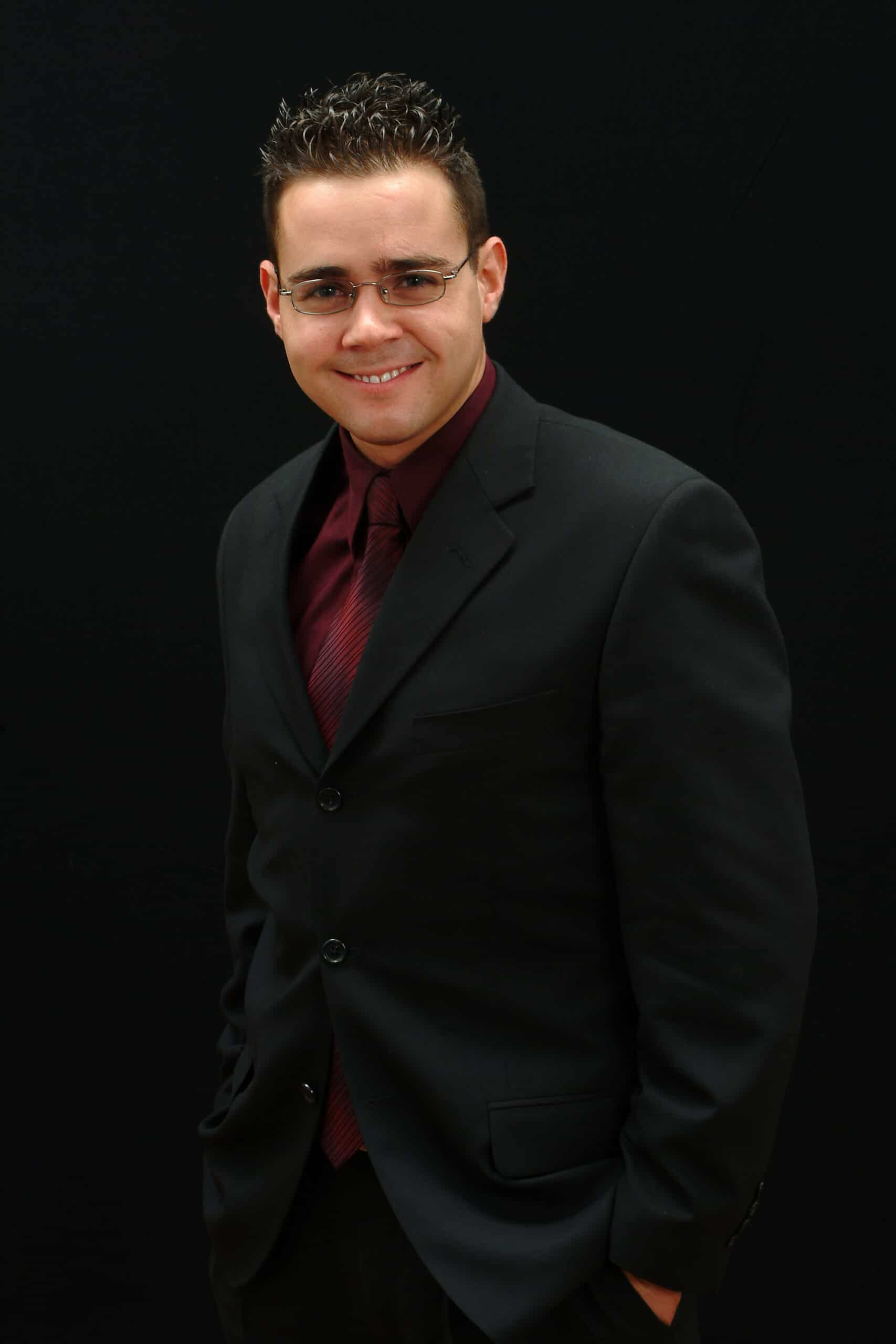 Company Bio
Who we are and what we are known for. AZ DNA has been a leading and foremost DNA paternity testing company in Phoenix, AZ, Since 2006.
In addition, we are a full-service DNA paternity testing company. Constantly, we strive to provide the best-in-class services to our valued clients.
Recently, we have expanded our DNA paternity testing services by opening an additional location in Oceanside, CA. Plus, we are a family-owned and operated business.
Furthermore, we believe that every parent deserves the right to know the truth about their children and DNA paternity testing, which is symbolic of our slogan, "Knowing the Truth."
Trusted and Reliable DNA Paternity Testing Services
Undoubtedly, we have top-grade DNA paternity testing services! Also, we provide free mobile service seven days a week and are open for calls 24/7. Fortunately, there is no need for you to go anywhere else, as we offer Free in-home mobile DNA paternity testing. So, from the comfort of your home, we'll go about the whole testing process. Nonetheless, with us at AZ DNA, you will be able to get the legal facts for only $299.00!
Also, as our client, you can contact us to get all the essential information before choosing our services. Then, you can rest assured you will not face any concern with our DNA paternity testing services. AZ DNA has received the best feedback and reviews from our clients with our 5-Star ratings. That's just who we are and how we do business!
Vision and Mission
First, our founder and CEO, Eliot Plamondon, has a clear vision about DNA paternity testing. Eliot started the services to make the whole process an effortless experience for you the first time around.
Plus, we are on a mission to provide top-notch DNA paternity testing services at a pretty affordable price.
Accomplishments and Achievements
AZ DNA has an A+ rating with the BBB throughout the years with zero complaints. Moreover, our team is proud to achieve legal AABB accredited results, which you can use legally with any Court in the United States.
Since you matter, and to better assist you, we have streamlined the entire process and have partnered with DDC, a well-known and reputable company servicing the US, since 1995. DDC is number one in the industry for DNA testing and has 33 official certifications to accommodate any DNA situation you may be facing.
Contact Us Today
Lastly, please reach out to us if you need the best DNA paternity testing services in Phoenix, Arizona, or Oceanside, California. Then, you can be confident you found the right place the first time. Of course, we will make sure you have the best possible experience with us.