Arizona DNA Paternity Testing
Arizona DNA Paternity Testing
At Arizona DNA Paternity Testing, we provide private, legal, and AABB-accredited DNA test results. Our services are designed to help you get the answers you need. You can use your test results to prove paternity in courts nationwide. If you have any questions, please call 480.695.6250 for a free 15-minute consultation.
We offer free in-home testing and same-day test collections at no additional cost. Our discreet and certified service expert comes to you, so you don't have to take time off work to get it done. We work around your schedule to ensure you get fast, accurate results in a week or less. There are no weeks of waiting for results.
We provide test results to the following entities upon request:
Family Law Firms
County & Family Superior Courts
Private individuals
Please note that our services are confidential and adhere to all legal and ethical standards.
If you want to learn more about DNA testing, please watch our short Arizona DNA Testing YouTube video.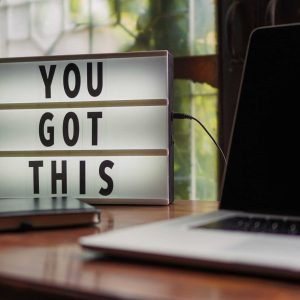 Legal Paternity Testing Services
At AZ DNA, we provide AABB-accredited legal paternity testing services that are officially legal and admissible in court in all 50 States. Our services are designed to help you get the answers you need without disrupting your schedule. You can get accurate testing while only investing $299 for both parties' test results.
Our test results establish or disprove paternity, so you don't have to guess. We use state-of-the-art technology while providing excellent service. Our team knows how seriously established paternity is, so we work hard to ensure you are satisfied with our staff and processes.
If you have any questions or concerns, please call us at 480.695.6250 and let us know. We would love to help find the answer(s) to any questions not answered in this document.